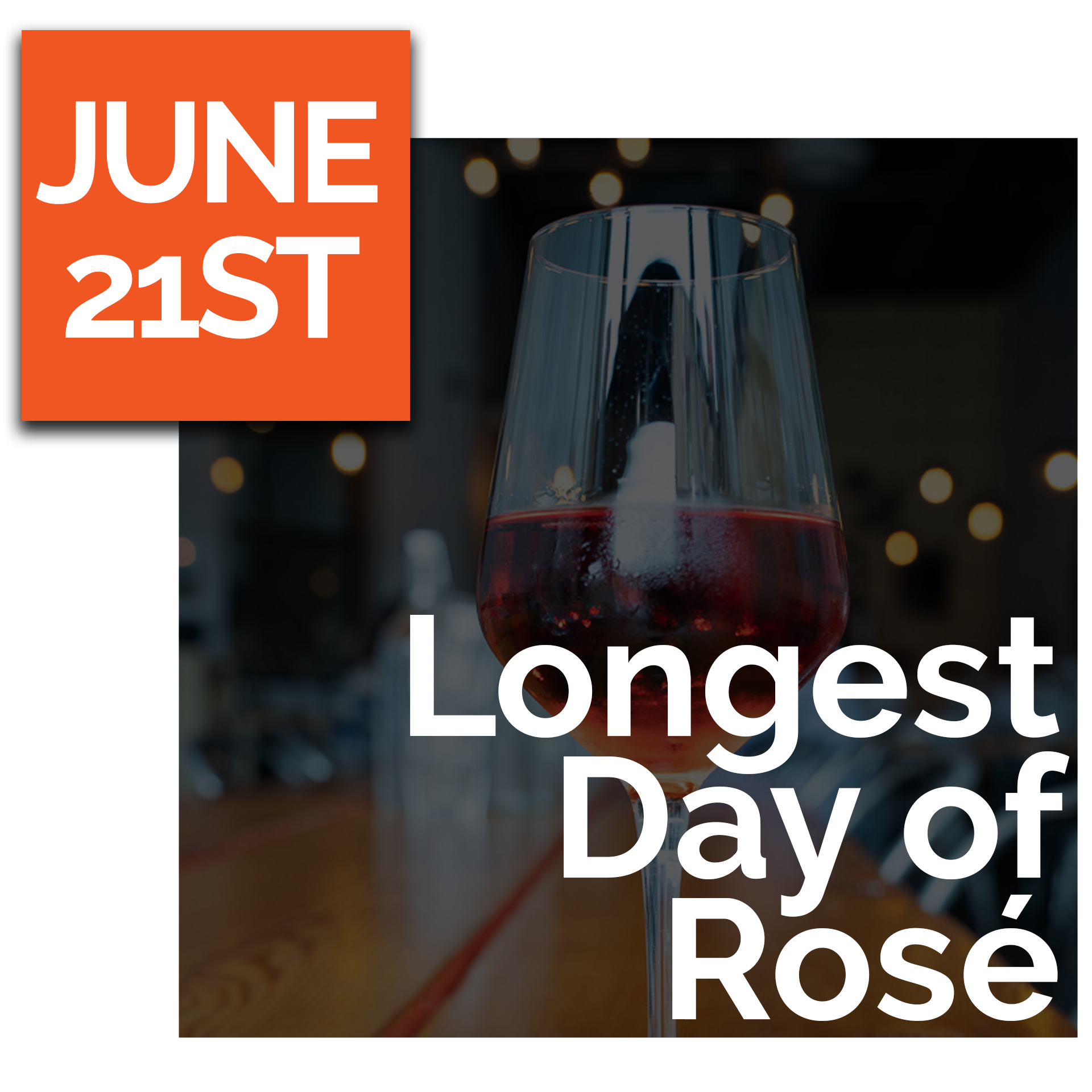 Rosé your day away with us on the 21st during the Longest Day of Rosé! We'll be offering the following selections at $7 each: Pares Balta Ros de Pacs, Chateau Valcombe Epicure, IBoniperti Vignaioli, Rosadisera, and Rosé spritz with Ramazotti aperitivo.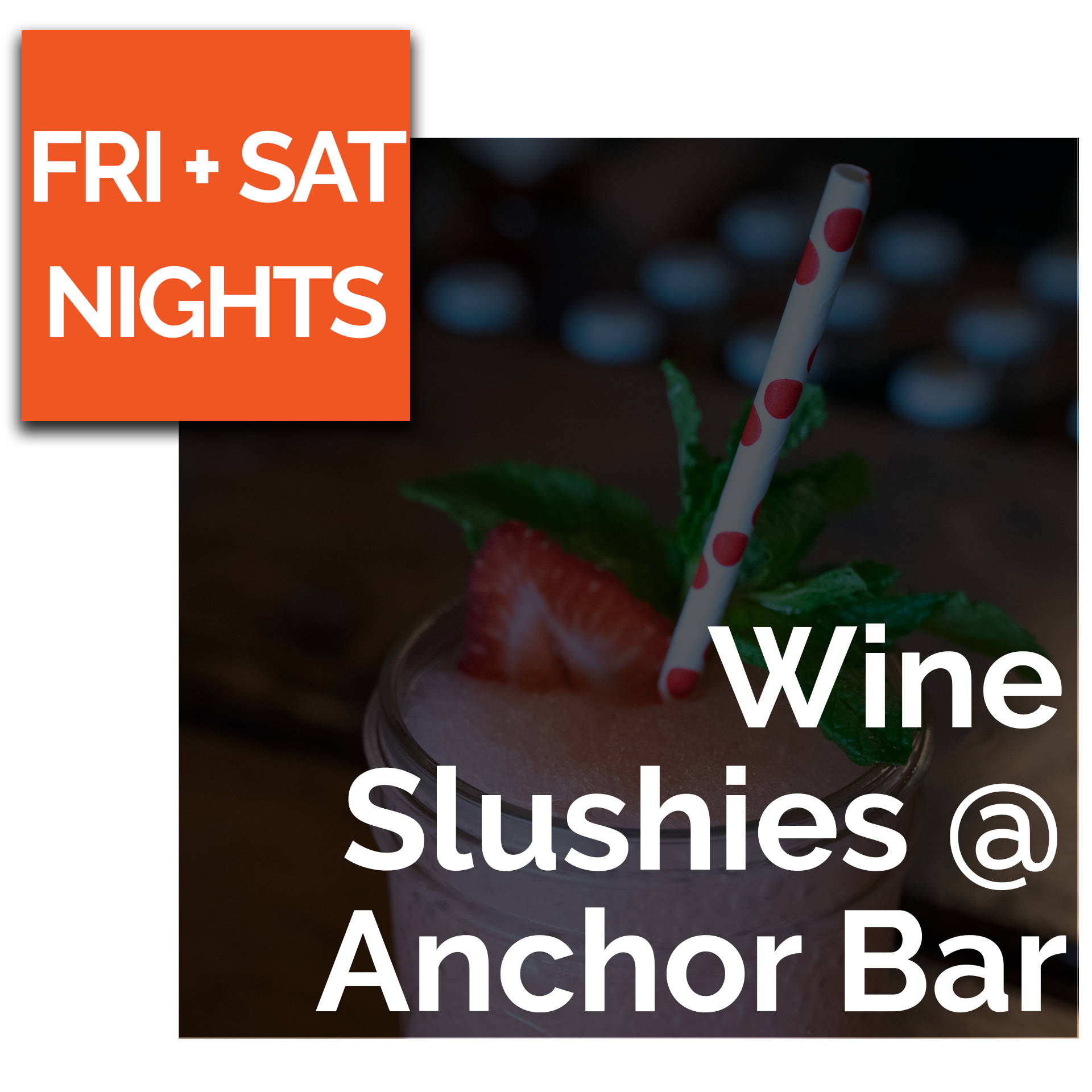 Join us every Friday & Saturday night for frozen drinks at Anchor Bar! Sip on a frozen rosé, red, or white wine or one of the select brews available!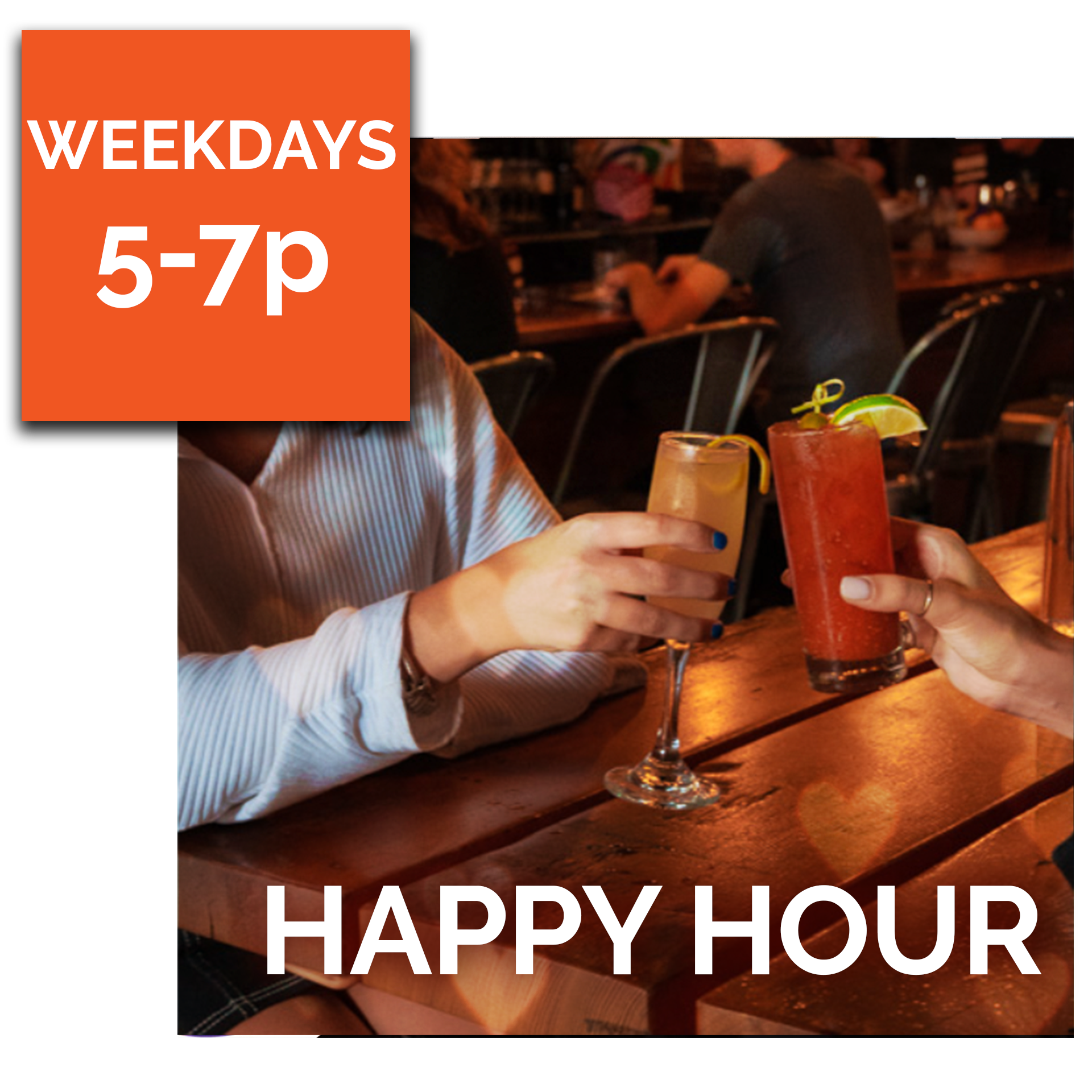 Grab something to eat from one of our four restaurant concepts and also enjoy either a cocktail, beer or wine which are all 1/2 off during happy hour!