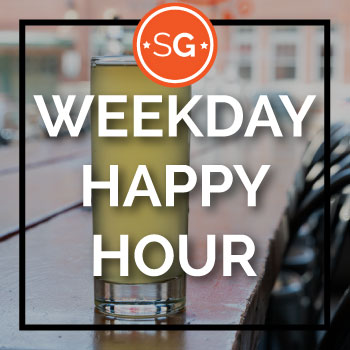 WEEKDAYS, 5 - 7 PM
The end of the workday is something to celebrate! Grab your friends and enjoy a snack from one of our four concepts and half off all beer, wine, and cocktails.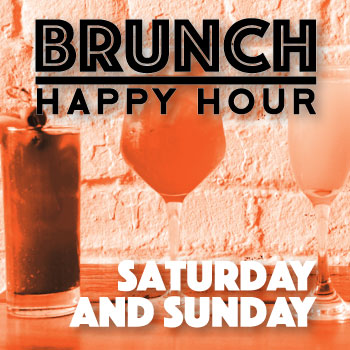 SATURDAYS AND SUNDAYS, 10 AM - 3 PM
Saturday and Sunday mornings in the Strip District are hard without the proper fuel.  Start your morning off with a brunch special from one of our concepts, and don't forget the classic brunch cocktail or coffee from our bars!